The Therapy Rooms 
A Beauty & Well Being Boutique 
Here's what our clients say…
Check out what we've been up to…
The Therapy Rooms Services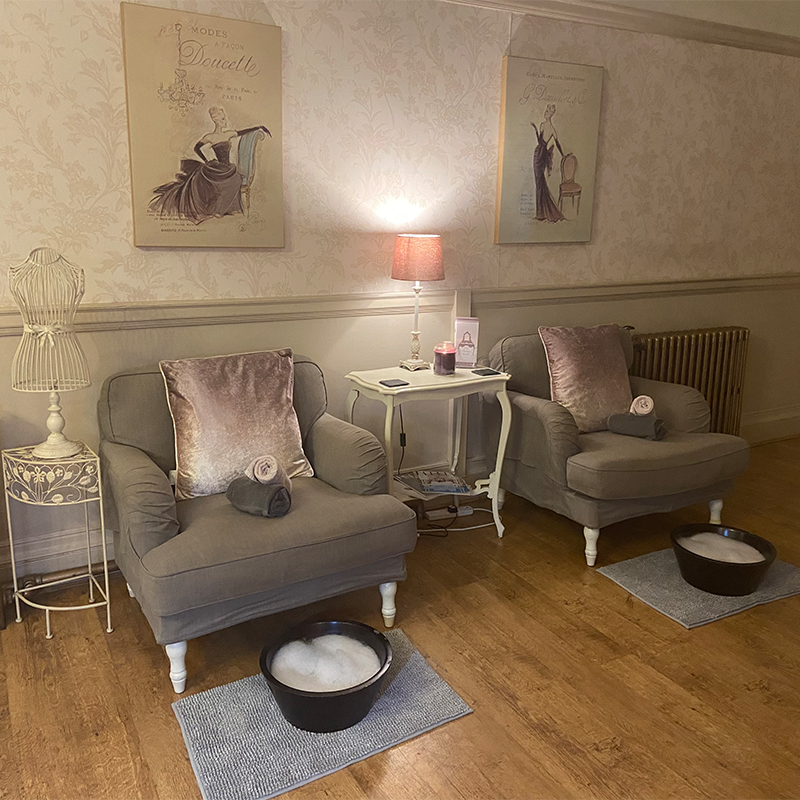 Our Deluxe Pedicure
Take the weight off your feet with our most luxurious pedicure. This pedicure includes a replenishing foot soak, cuticle tidy, nail file and shape, removal of hard skin and a refreshing foot scrub. This treatment also includes a decadent foot mask, heated booties, a heavenly foot and lower leg massage, and a polish of your choice.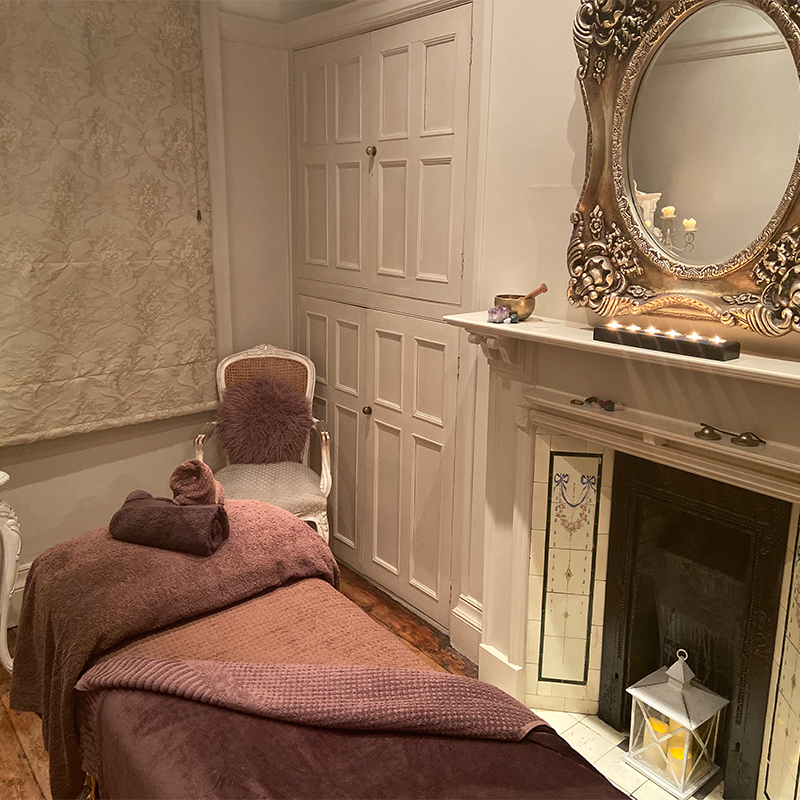 Our Anti-ageing Facial
This targeted, professional, antioxidant-rich treatment promotes collagen production and maintains the skin's elasticity. Vitamin E and peptides combat fine lines and wrinkles to slow the ageing process. This includes a specific eye treatment to reduce puffiness and diminish dark circles using cooling, contouring ceramics.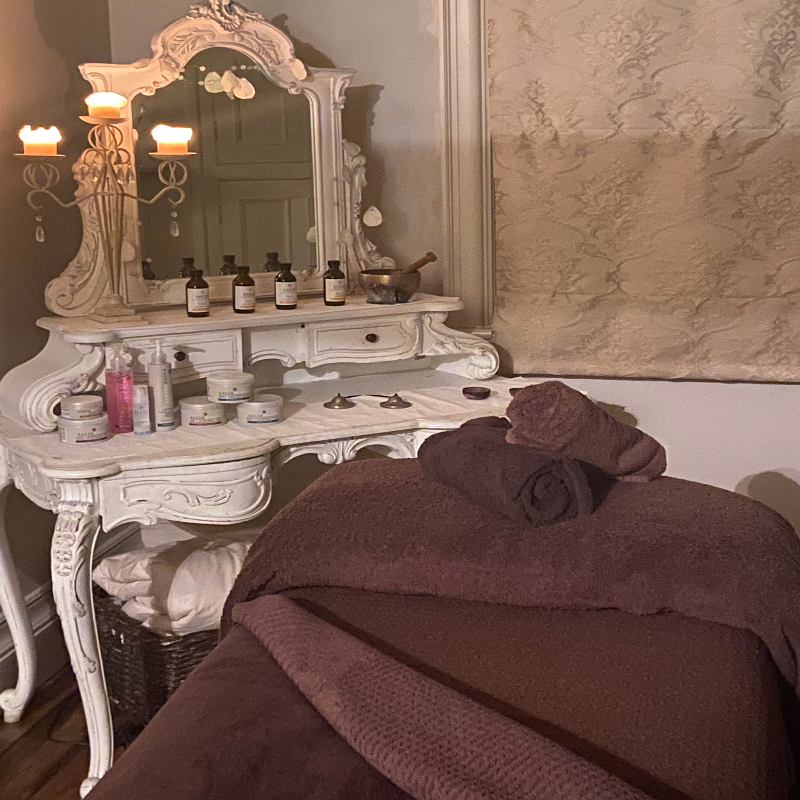 Our Aromatherapy Massage
Aromatherapy
Our Aromatherapy Body Massage is tailored to your specific needs. Choose between a range of essential oils, to relax and de-stress, or invigorate and motivate your muscles. If you are fancying something a little different, why not try our detoxifying Aromatherapy Indian Head Massage that can help to relieve tension and fatigue. We can tailor the treatment to your needs, listed below are a selection of our oils and their benefits in aromatherapy massage.
Lemongrass- 
Our zingy lemongrass blend is invigorating and helps to improve the bloods circulation. Lemongrass has been found to hold anti-inflammatory properties so is perfect for someone with arthritis or aching muscles.
- invigorating
- citrus scent with earthy undertones
- anti-inflammatory properties
- helps to improve blood circulation
Lavender- 
Soothing lavender oil is the most relaxing of our oils and is great for relieving insomnia or stress. The subtle, floral scent can help to improve general wellbeing along with the massage itself. 
- Relaxing
- Helps to relieve insomnia 
- balances general wellbeing 
Eucalyptus- 
Our Eucalyptus Aromatherapy Massage is our more medicinal massage, using eucalyptus' decongesting properties to help relieve symptoms of sore sinuses or stuffy noses. Using the lemongrass oil in an Indian Head Massage can also help stimulate the hair follicles to aid hair growth and scalp health. 
- Medicinal
- clears airways
- soothes sinuses 
- Helps eliminate stress
Mandarin- 
Mandarin oil has an orange-like, fruity and floral scent. Like the lavender oil, it can help to relax and soothe whilst also helping with mood and general wellbeing. This Aromatherapy Massage is ideal for someone who is constantly on the go and is in dire need of some "me time".
- Relaxing
- Fruity, floral scent
- mood booster
 
Patchouli- 
Our Patchouli oil has a sweet, earthy aroma. The use of patchouli oil in Aromatherapy Massage can help to reduce the symptoms of anxiety due to its relaxation properties. Some studies have also found that using a diluted patchouli oil on the skin can reduce the appearance of scarring and stretch marks. 
- relaxing
- helps to relieve symptoms of anxiety
- scar reducing properties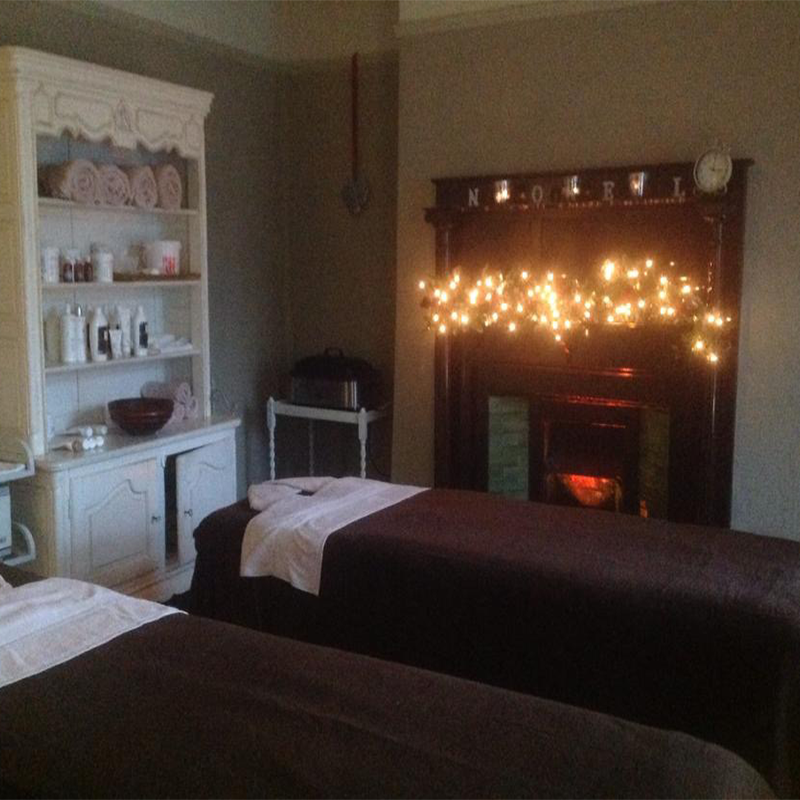 Our Double Treatment room
Our double treatment room is ideal for couples, friends, or mothers and daughters. Choose from our range of facials, Swedish Massage, or Aromatherapy Massages and let the day melt away together in our spacious yet cosy Double Treatment Room.